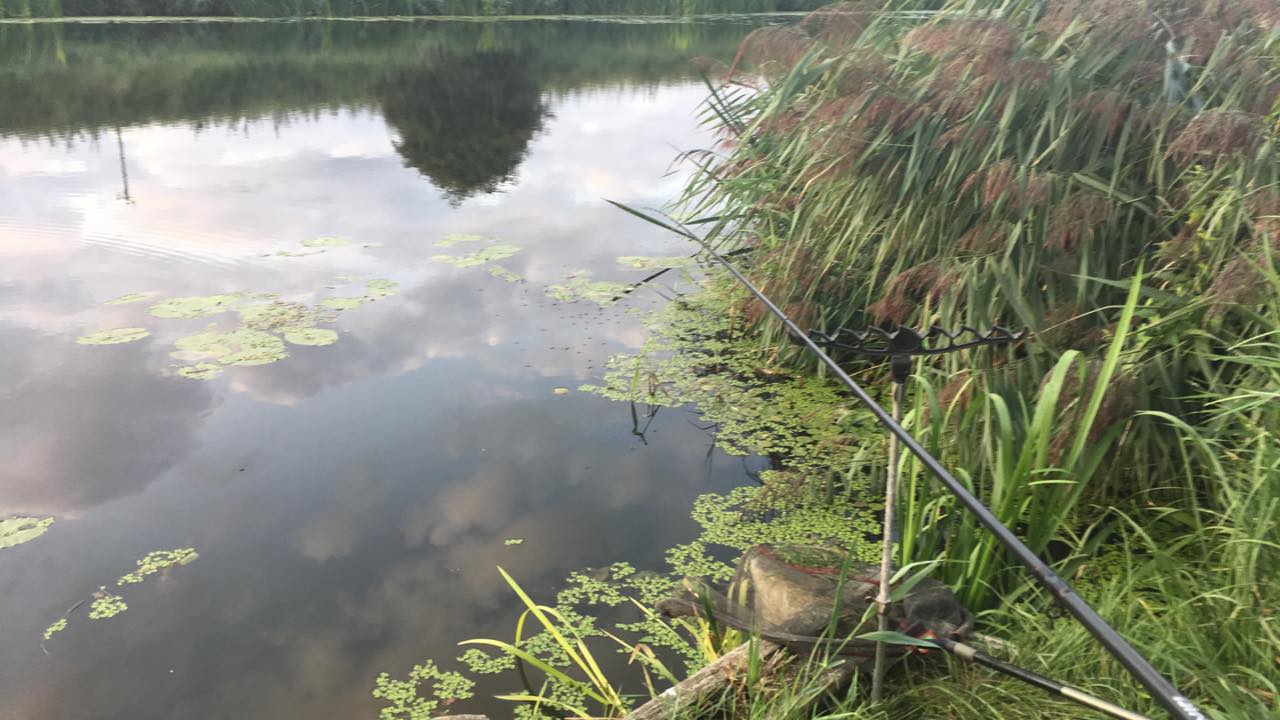 Well I thought it was about time, I updated you what I have been up to since I last updated the site.
To be honest, I haven't been out much due to time and the unusually hot summer we had.
I just cannot sit by a river or fen drain in 30/35 degree heat, and when I have been out the fishing has been really slow.
However, I have been doing a lot short evening sessions, and have had a few Bream and the usual skimmers and roach. Most of my success has been on the Great Ouse, which over the last couple of years, has been very consistent for me.
A lot of good sized perch have been coming out, along with some specimen Bream and Roach.
I have also had a couple of sessions on the River Cam after some summer chub.
This has also been extremely hard, and I have not yet caught a summer specimen yet. I am planning to visit again, before the water temperatures drop, to see if I can catch one.
However when I have gone after chub, these little fellas always seem to enjoy my spam baits. I have had two of these lovely specimens so far. I am looking at going for some bigger specimens in this area, during the winter months.
I have also been after the elusive 'Barbel'.
Some of you may say "Now where would you find Barbel in the fens?"
Well, I am fortunate enough to be located not too far from the middle reaches of the Great Ouse. In this part, there are some gorgeous weir pools, which hold some lovely chub and perch.
However, one particular weir pool, near where my father in law lives, holds a small head of barbel. Some of which can get to the 10ib mark, and it wouldn't surprise me if there may be the odd one or two bigger specimens lurking in the depths.
One of my favourite weir pools on the Middle Great Ouse.I have fished this weir pool a few times over recent years and done very well.
On the my last two recent visits, I have caught barbel during the day and night, and they are slowly getting bigger, which is fantastic. The fight from them, despite there size is fantastic!
I am going to have a few more sessions on this particular weir pool, just to try and winkle out, one of the larger specimens.
The barbel I have caught, have all taken luncheon meat baits, which is my all round favourite summer baits.
Fenland Predators
Now the temperatures are getting cooler, and Autumn is on our doorstep, I am now beginning to think about going after the Zander and Pike.
Over the last few years , the predator fishing has been extremely difficult in the fens, due to various reasons. I was only able to get one double figure pike last year, which I had from the twenty foot drain, despite regular sessions, but there are still plenty of jacks in the drains.
I am planning to visit a couple of new drains and rivers I have discovered, to try and winkle a few more doubles out.
The good news is, plenty of doubles have been showing to lures recently from various rivers and drains, so I have been told,  and I have seen some beauties in the margins, whilst on the bank, so it could be a better season this year.
I certainly will be out a lot more.
The 'elusive' Fenland Zander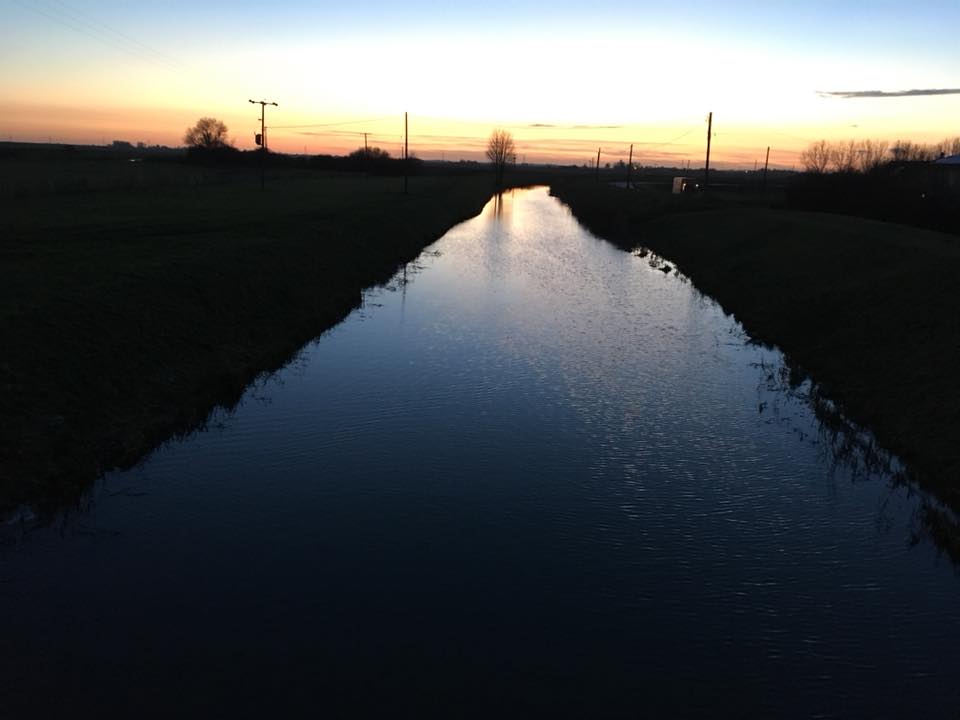 As I said the pike fishing was hard last year for me, but the Zander fishing was really successful. I tried two new venues, and both produced for me each time.
I was very happy with these two fish, as not seen or had any for nearly three years, and these are just a couple of the ones I had last season.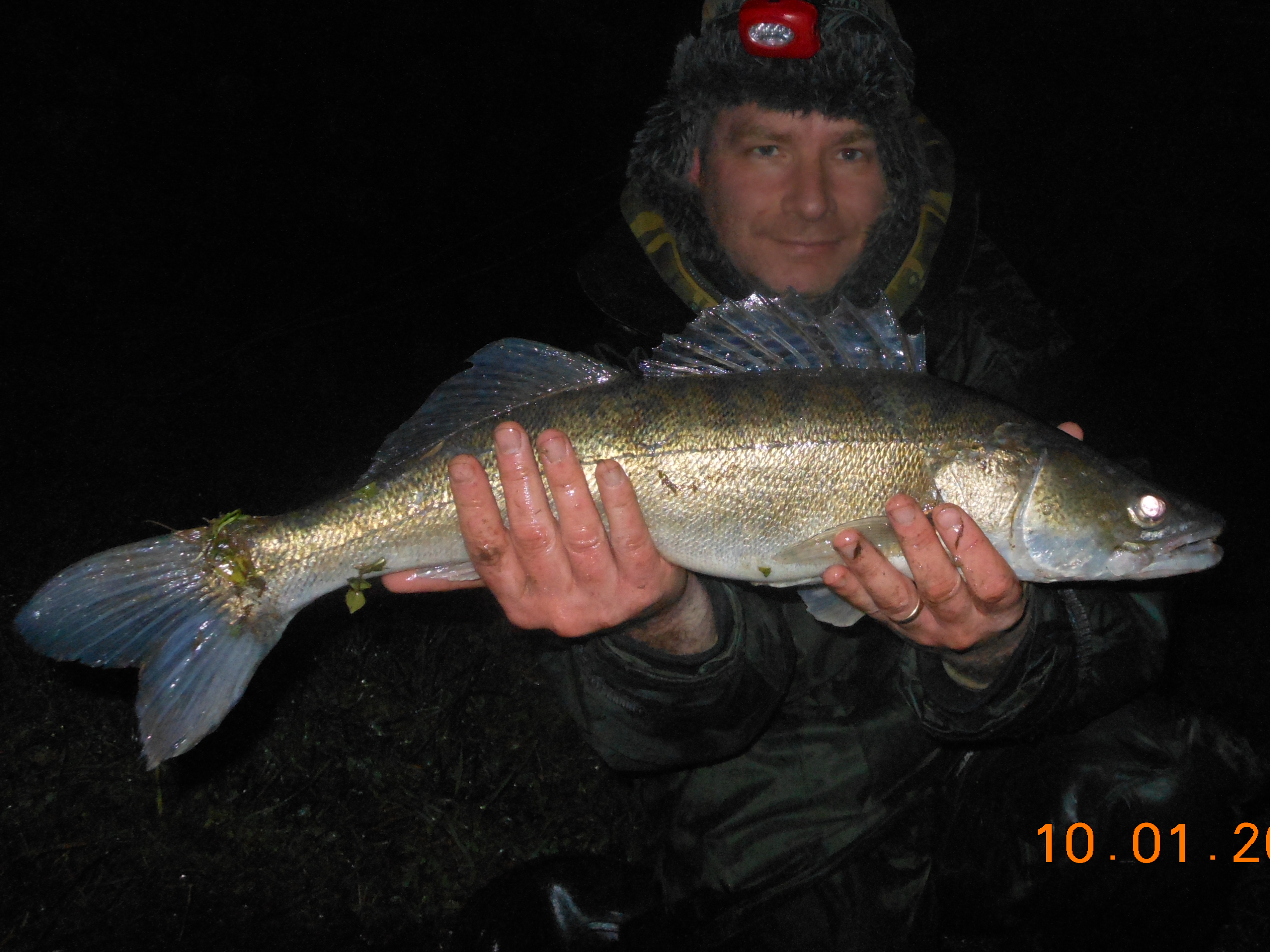 I also had one from the Middle Level, which itself has struggled especially with the zander fishing, and I have recently discovered that one was caught from the Level, a couple of days back on sweetcorn, by a couple of bream anglers. I am due to head back to the Level for my first Zed session of the season, in the next few weeks, so watch this space!
Although no double figure fish were caught by me, it was great to catch them again, as they have been really hard to track down over recent years. I am intending to visit these venues again during the coming season, to try and track down the larger specimens.
I think this proves, that the Zander are still around, you just need to put in the extra work to find them.
Anyway that's all for now from me.
Tight Lines!