Well it has been a while since ventured back onto the drains after the pike, due to all the rain, wind and extremely cold weather we have been having, and also waiting for the drains to fine down, it was time to get back on them.
I decided to do the roving approach, as the particular drain I visited is perfect for this.
I arrived just before Sunrise and started the walk to the first swim.  Once I had arrived I fished it for an hour or so, but it was very quite.  I kept this up all day, aiming to cover as much water possible, which was definitely the way to go, as I found out.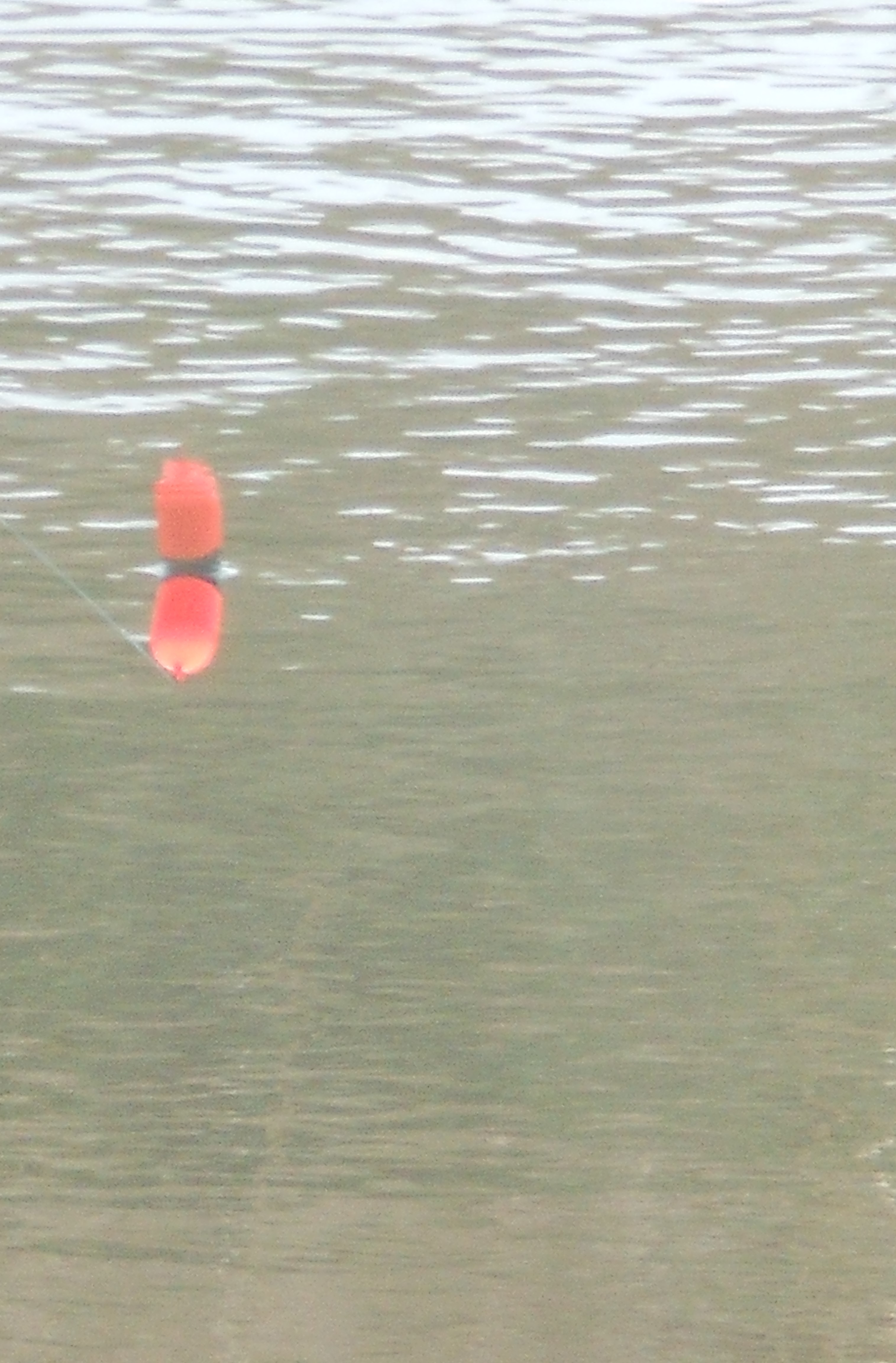 After a good few hours walking, and stopping at various locations I found a perfect open swim. I cast one rod out to the right of me, baited with Sardine and the second rod with Smelt. After about the half an hour, the float dipped on the second rod and slowly disappeared into the depths. I wound down and struck into the fish, minutes later I was awarded with a lovely upper double on the bank. All 15ib 60z of it!
This was the only fish I had, but worth the hours put in, trying to find them.
It was a very short, thickset fish and I think she will be a very big fish in years to come. Great fun, and hoping for few more of these in the last couple of months of the river season.