Well my little boy Jake, has been desperate to have a go fishing the Ely Ouse, so I took him.
I decided to go back to my childhood days and use the stick float approach.
There was already people in the swim I wanted, so I wandered down to a spot between two boats.
Could see fish topping and it looked promising.
On his first cast, he had his first gudgeon, which he loved, and surprisingly a gudgeon was my first fish on the stick float when I was a lad, how freaky!
He then had a lovely rudd, and some small roach and a perch.
After about half an hour, the swim I wanted was vacated and we quickly sneaked in.
On Jakes first cast he had a lovely perch. Jake hooked into the fish and landed it perfectly all by himself. He was over the moon, as it was the biggest perch he had ever seen.
After we released it, and around ten minutes later he hooked into another big fish, and it was yet another good perch, just slightly smaller than his first one. It was a beauty!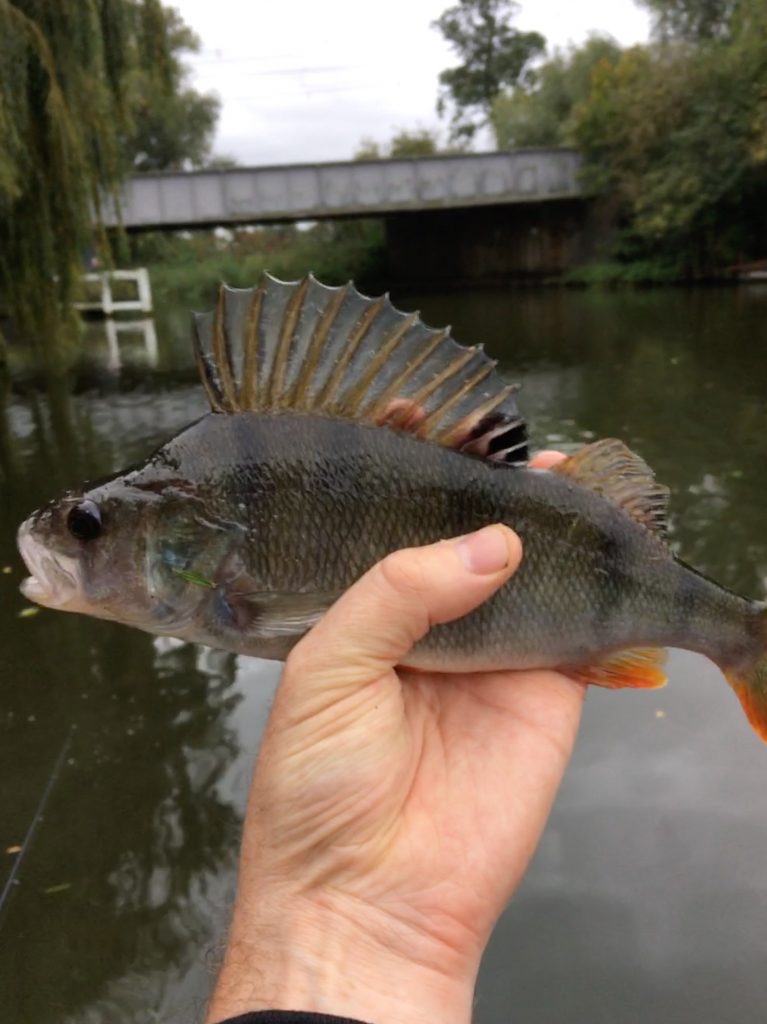 As you can imagine Jake was over the moon, but it didn't end there.
Not long afterwards, he had his biggest roach.
Anyway we continued for another hour or so, and Jake was still bagging up with roach and perch. He is definitely becoming a pro!
It was a cracking couple of hours sport, and I am really looking forward to taking him on his first pike session. Jake cannot wait!