Had my usual evening fishing session, so as usual went after the Zeds, as the conditions seemed perfect.
Finished work at half five and arrived at the river just before seven. Conditions were perfect nice cloud cover, slight breeze and comfortable. It was a bit of a contrast, as last time I went, it was bloody freezing!
After I had settled in, I put the kettle on for a brew, the right hand rod beeped a couple of times, then it turned into a one toner. Struck into the fish and  in it came, another zed.
It wasn't as big as the last one I caught on my previous visit, but very welcome and a lovely little fish.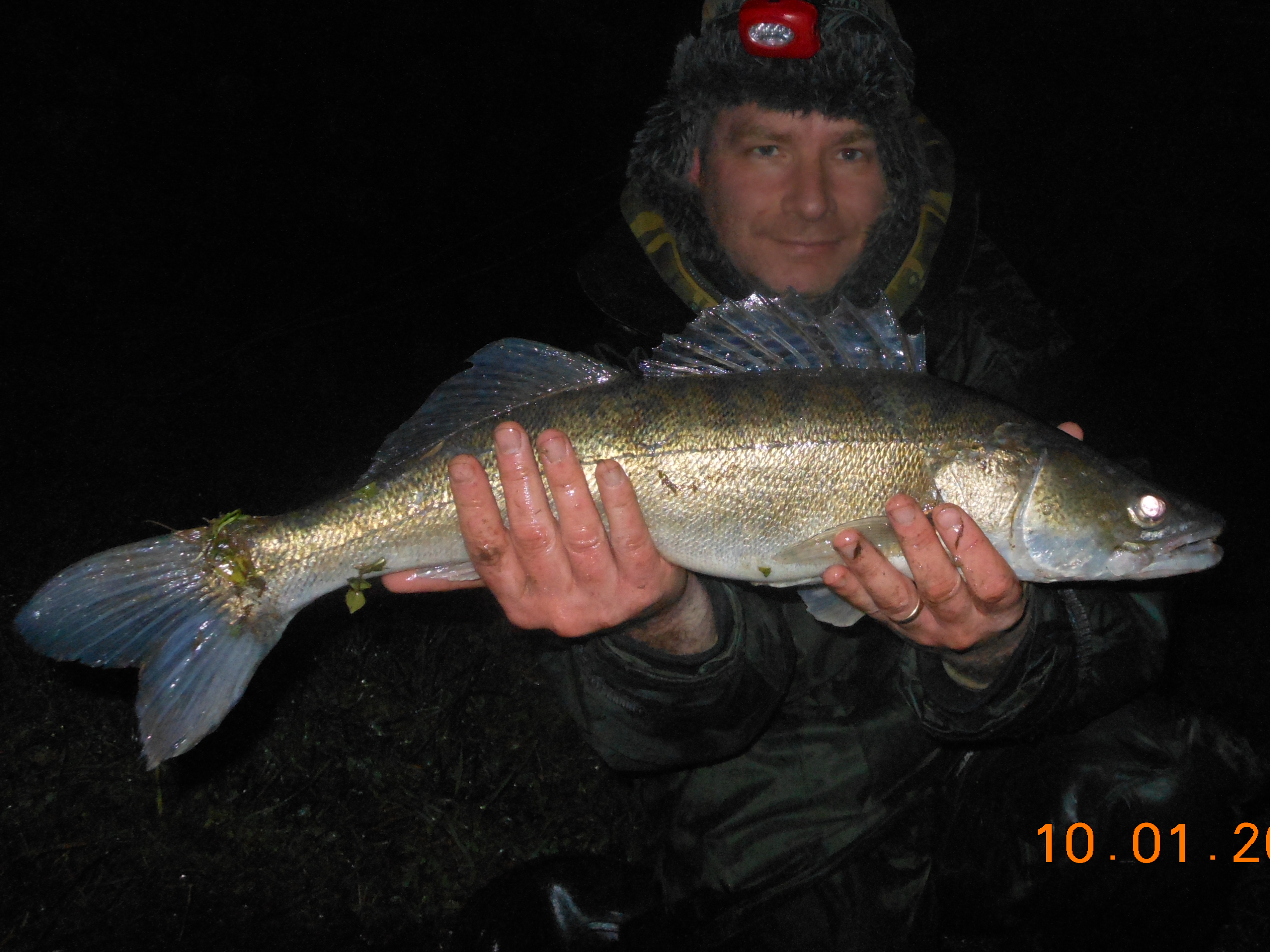 This was the only action I had all evening, but cannot complain.
Great to be catching these again!