I am lucky enough to work within five minutes drive of the Old West River, so more than enough time to have a cheeky lunchtime session.
I have visited before with my pike rod but blanked, but wanted another go with the float setup after the roach.
I was aware of an area that is well known for it's roach and again within five minutes of work, so I took a drive over there.
When I arrived the river had a slight flow and looked perfect.
I already had a float rod partly set up in the car, so was able to set up and cast out pretty quickly.
Within minutes, I was into a decent fish, at first I thought it was a perch, but I was wrong. A lovely pristine roach graced the net.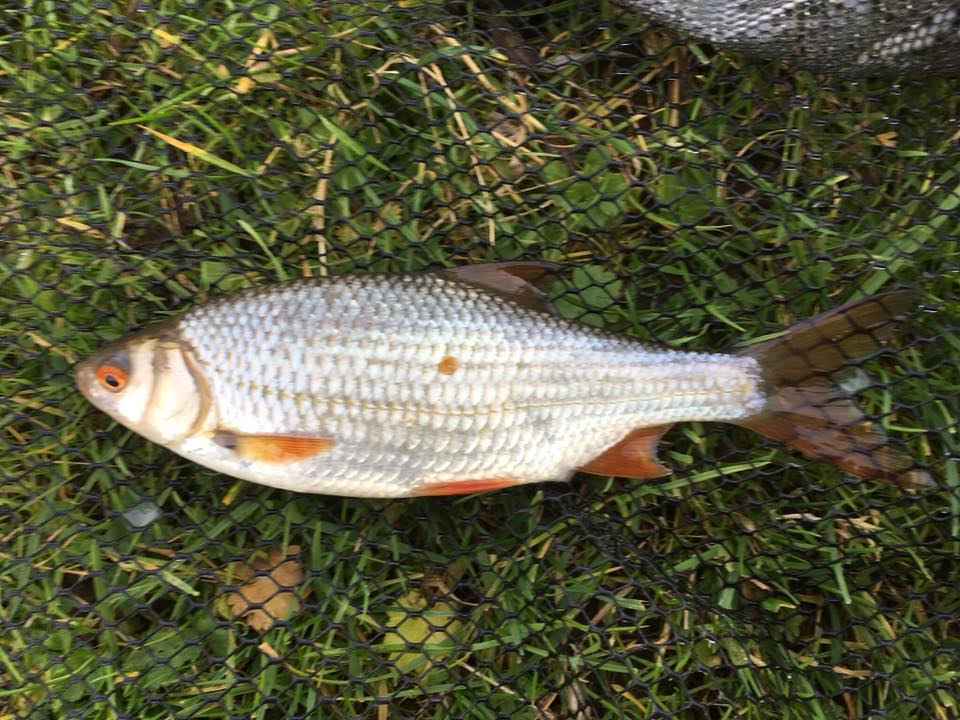 After a quick photo, I cast back out.
Within minutes I had another one of the same calibre, then a bigger fish.
At first I thought it was a 'proper' Roach, but after taking looking a closer look, it was a lovely Roach/Rudd hybrid.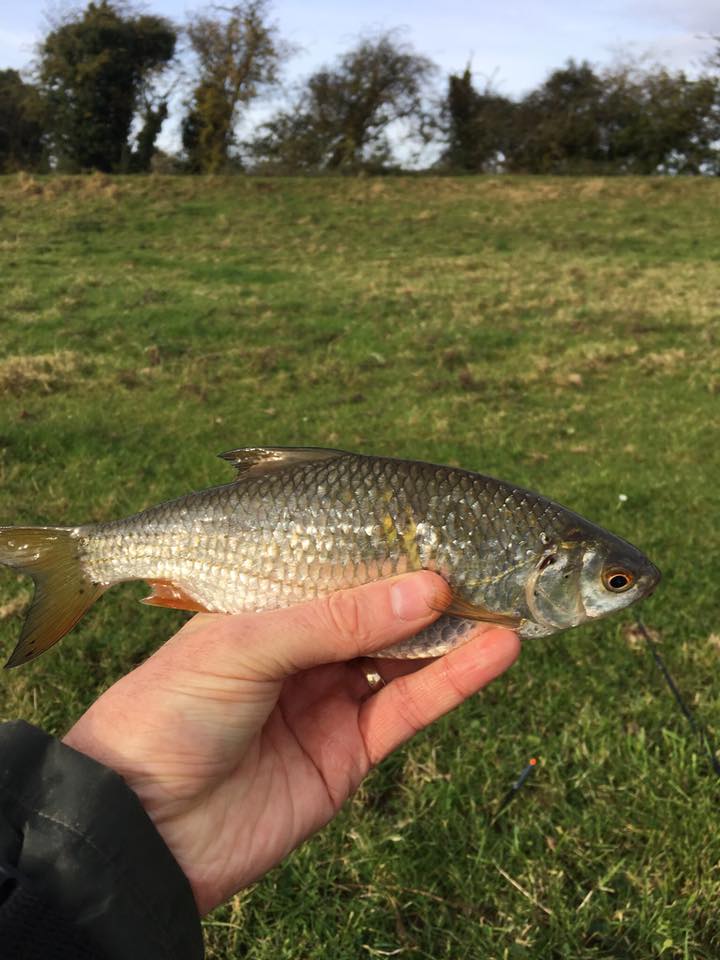 This continued for the next half hour, and I had quite a few of these, and they were still biting when I had to pack up.
It was a great short session, and I wished I had more time. I am planning to return this weekend, and may even take a pike rod with me, and see if I can winkle one out.
Great Fun!