This is my local stretch of this great river. The fishing here is fantastic all year round.
In the summer, the town stretch is good, but can get very busy. It is best to fish here during the early morning or evening, that's if you can get a space between all the boats!
I tend to fish the Coopers stretch during the summer months. This is basically a water meadow, about five minutes walk from the town centre. I have had some fantastic bream and tench fishing here. It also is much quieter than the town but you do get a few dog walkers. Best methods here are the waggler and feeder methods.
In the winter, the fishing is best in the town. All the roach and skimmers tend to shoal up here. The predators are also not far behind.
The pole and feeder do very well, this time of year. Try against moored boats, regularly throwing free offerings of maggots and small balls of ground bait. This works very well, especially if there is a bit of a flow. The moored boats act as a refuge for the fish.
Baits And Methods
All methods do well here, but if you want the better quality fish, feeder is by far the best method.
As for baits, double red maggot, sweet ground bait mixed with hemp does very well. Hemp and tares on the hook also do well. Especially if you are after some decent roach.
Pike And Zander
There are some decent pike and zander here. I have had pike just short of 20ib, and know of 25ib+ pike here.
A couple were caught over the last few years.
Baits And Methods
The best methods are patenostered or float fished  live baits and ledgered sea baits. Sardine and mackerel seem to do the business for me.
As for zander, you can catch them during the day on lures and baits, but I tend to do all my zander fishing at night. This is when the fish are at there most active and the area.
I have had a few lower doubles. There are a lot of schoolies here as well. Best baits are ledgered dead roach and live baits. The smaller the better. Also if you want to get your first zander, this is where I would go. I had my first ever zander here. That was a day to remember!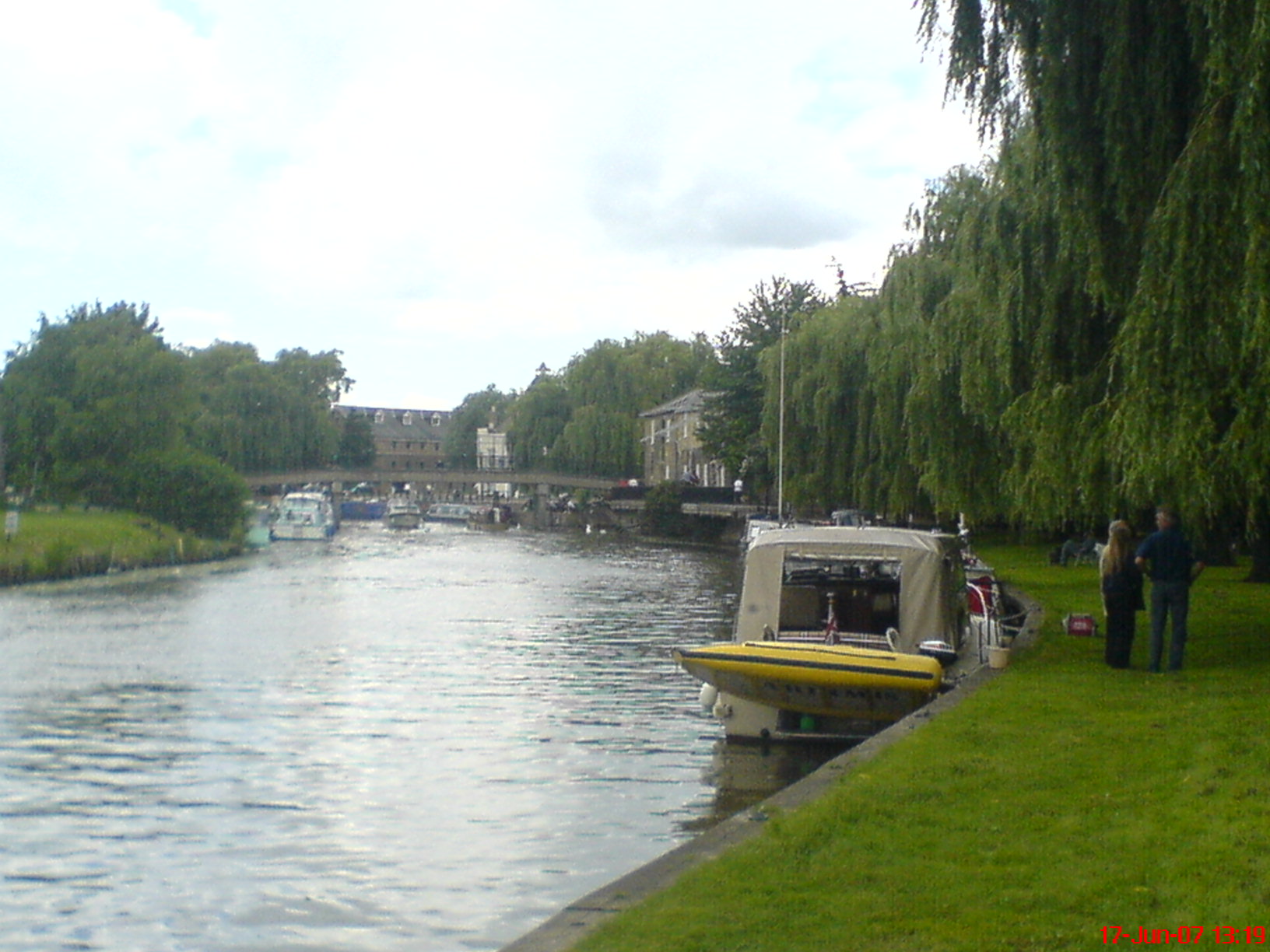 The fishing in the town is completely free. However if you want to fish the Coopers Stretch, you need a season or day ticket. Details below:
Day Tickets are £5 on the bank. Season Tickets are £10