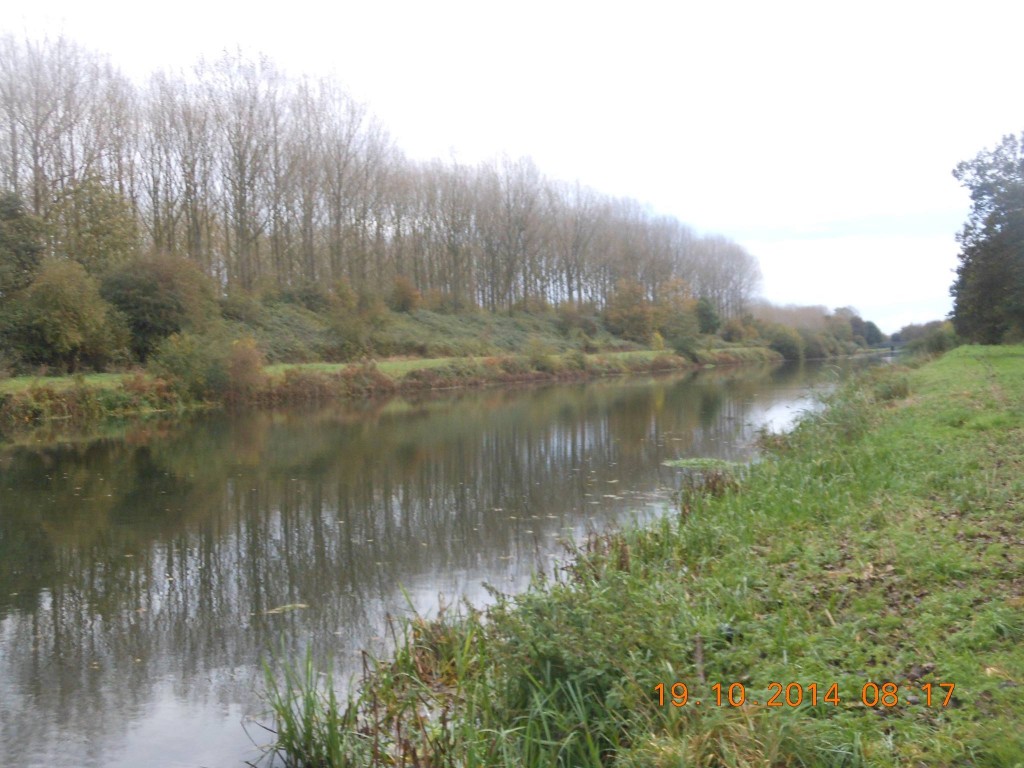 The Cut Off Channel was built in the 1950's/60s and one of the newer additions to the fen drains along with the Relief Channel.
As for the fishing, it is the perfect place to go if you enjoy the peace and quite and a challenge.
In the summer it gets very weedy, and can be difficult to get a swim. From speaking to various people, it seems to be at it's best during the the winter months. The bream and tench tend to show very well this time of year, as well as the roach. It can also be very moody. I have been down here and have seen no sign of fish anywhere. Then on other visits I have seen fish topping everywhere.
I remember one trip last year. When I arrived at the channel, it was literally stuffed with shoals of roach. The pike were smashing into the shoals from every direction possible. It was a fantastic sight and I had a cracking days fishing!
Baits And Methods
For the bream and tench, most anglers tend to use a feeder rod rigged with a groundbait feeder and maggot. When the shoals of roach around, I have done well with the waggler.
Pike and Zander
There are some lovely pike and zander in here, as I found out last year. However they can be very difficult to find!
Baits And Methods
Dead roach on a simple ledger rig, seems to do well for me. Although sea baits can be productive as well. When the roach shoals are present and the pike hitting  into them everywhere the best method by far, is float fished live baits. They simply smash into the bait.