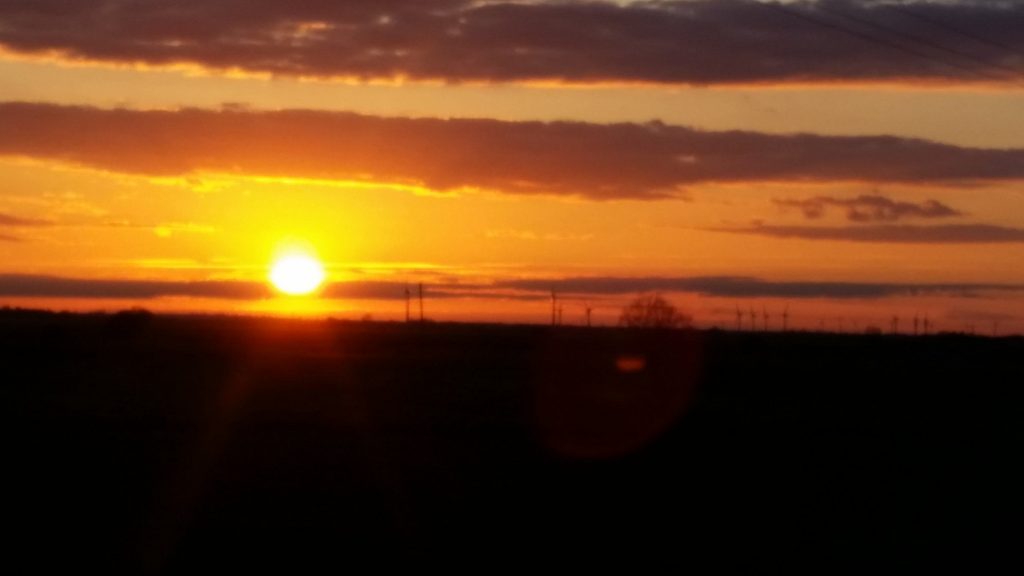 Well I hope you all have had a great start to the new year, and been able to get out to wet a few lines.
Since the start of the year, I have only had the odd session and a couple of hours on a local drain. The evening sessions have been very slow recently, but I think the main reason for this, is the roach shoals have moved into sheltered, deeper waters, and the zander have followed them.
I did manage a couple of afternoons on my local drain, and took my son on his first pike session which he loved.
We blanked on this occasion, but did see plenty of silver fish and a good sized pike, on our way back to the car.
After a couple of weeks, I returned back to the drain and to the area where I saw the large pike, and finally cracked it after a number of years. The rod was only out for ten minutes, then the float bobbed and slipped beneath the surface. I struck into the fish, after a nice scrap, a pike of 15ib 12oz graced the net. I was over the moon. Whether it was the big one I saw, I will never know, BUT will keep trying to see what other surprises this drain holds.
After this session, my son was desperate to go out again, so I took him to one of the other fenland rivers I visit, so off we went to the Old Nene.
It wasn't a bad session, and we did manage a nice net of roach and perch between us. He definitely enjoyed it!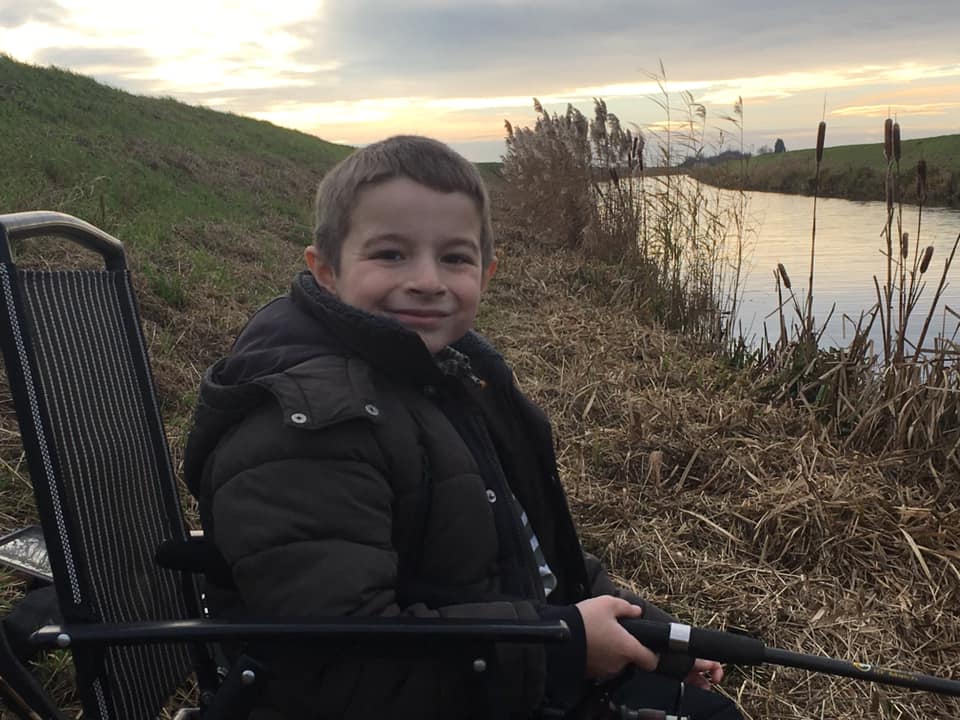 Overall it wasn't a bad start to the year for me and my boy!