Well, my better half had a girly night in, so a perfect excuse for me to go for an evenings bream and tench fishing on the Great Ouse, straight after work
After battling through the traffic from Ely, I finally arrived at Ten Mile Bank.
I picked a swim on the less pressured stretch, of this favourite river, renowned for it's bream fishing.
After setting up the gear, and baiting my swim up, I was into the roach, almost straight away, some of which were a good size. This carried on until last light, then I was fortunate enough to get some proper bream.
I had three bream, eels, perch and a few skimmers. This carried on until I left at midnight. I also had a zander rod out, but to no avail.
All fish were caught on my favourite feeder setup, which never lets me down on this river, or any of the big drains.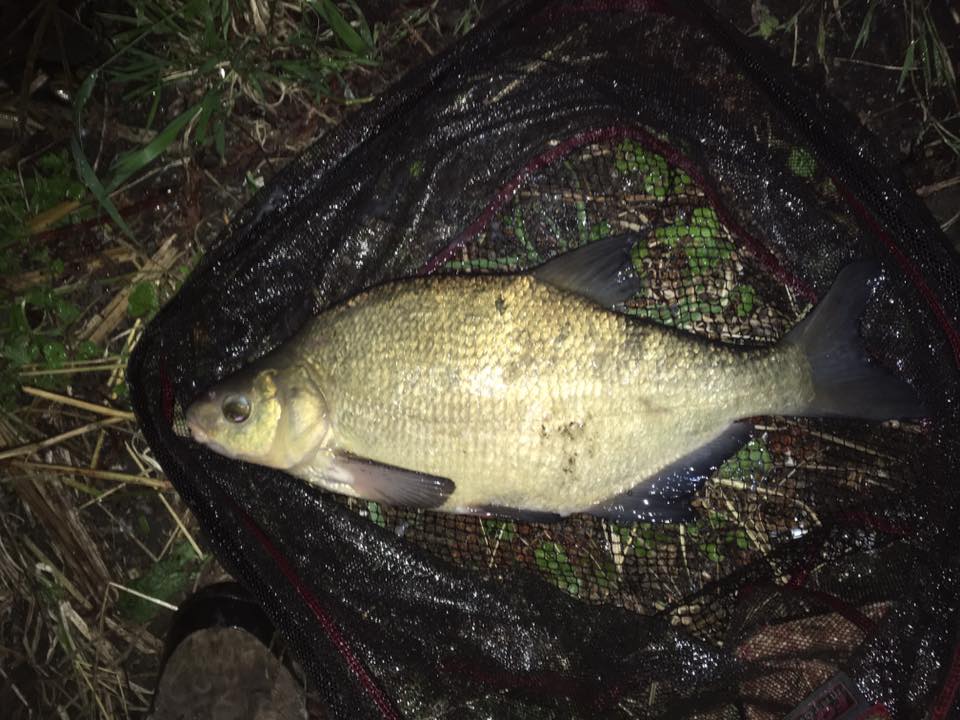 Overall a great evenings fishing and hoping to get back soon!