Well another new season is upon us, and time for me to get the feeder rod out again on the drains.
My first visit of the season for me, was on the Forty Foot Drain.
After my last successful trip on the last day of the season, I thought it was fitting, to return on my first trip of the new season, and have a go for the tench.
I had cleared my swim the night before, as not to disturb it to much when I return, and simply threw some ground bait out on my arrival, and left it to work it's magic whilst I was setting up.
After an hour or so, the swim started to fizz and about ten minutes later, my rod hooped round and I had my first tench of the session.
I thought this would be the only one, as is usually the case for me, but I was wrong.
By the time I was finished , I had five cracking tench and a bream. I was gutted, as ran out of bait when the bream shoal moved in, and was still getting bites.
Great start to the season for me, and a red letter day, I would never forget.
Back again soon.
Probably the best tench I have caught from a fenland drain for a very long time.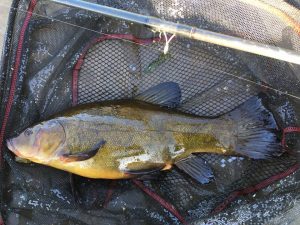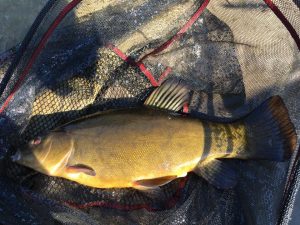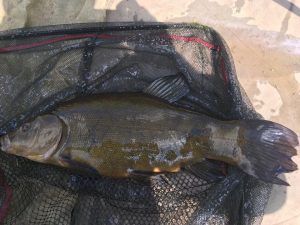 And the Bream, shame I couldn't hang around to catch more of these beauties!